Our natural based solution will rid your yard from mosquitoes and other pesky insects for approximately 21 days.Guarantee 18 out of 21 days. All resprays are free of charge. NO CONTRACT NEEDED.
Effective Mosquito Control Services.
Tired of battling mosquitoes in your backyard? Mosquito Eliminators is proud to offer affordable, effective mosquito control solutions for both residential and commercial clients so you can beat the bloodsuckers and enjoy being outside again.
As an experienced outdoor pest control service, Mosquito Eliminators features a variety of services perfect for transforming your yard into a peaceful place for you and your family. Our most popular treatment is a barrier spray treatment that protects your yard for up to three weeks at a time. We also offer an all-natural mosquito control treatment option that repels mosquitoes for two weeks at a time. Finally, misting systems can create a more permanent solution. Not sure what you want? Contact our team and we can send a certified technician out to do a walk-through of your yard to recommend the best mosquito control solution for you.
No contracts are required and your satisfaction is guaranteed.  Give us a call at (601) 336-2277 for more information or to request a free quote.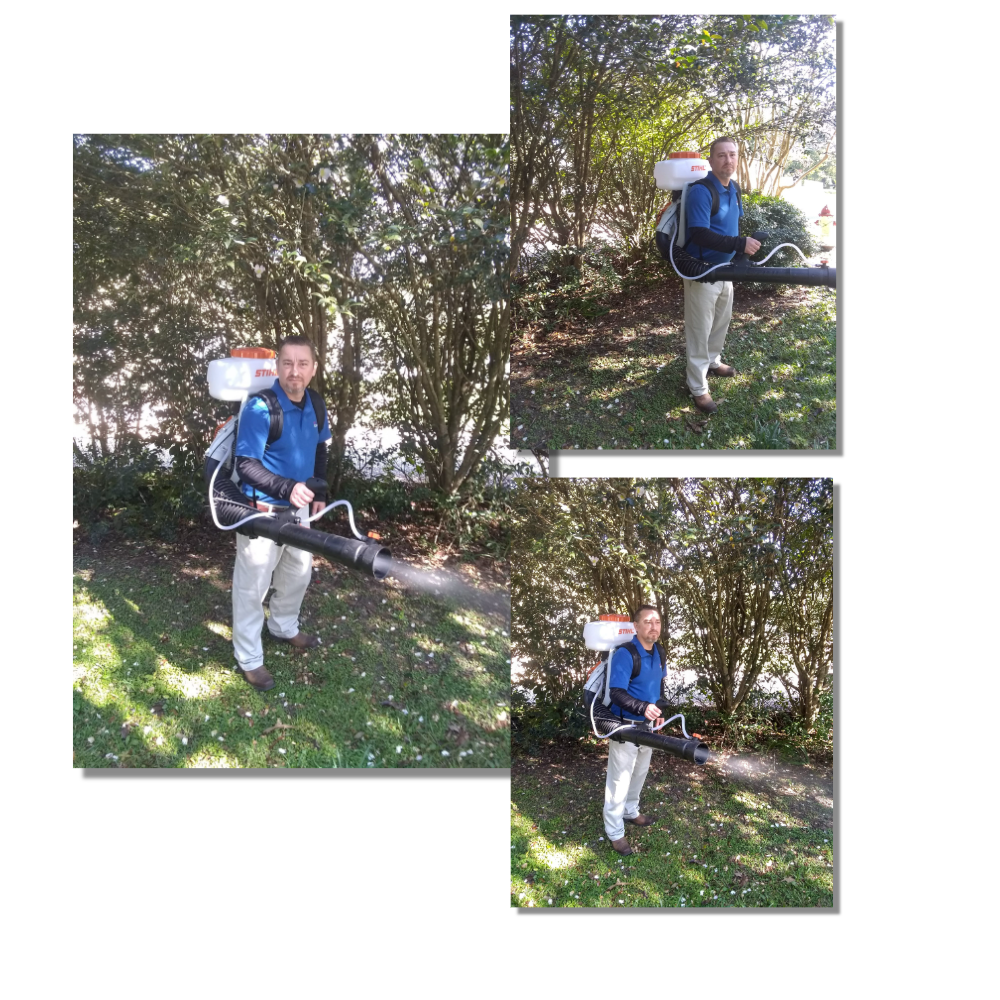 Mosquito Control Barrier Protection