Mosquito Control In Stone County
Our natural based solution will rid your yard from mosquitoes and other pesky insects for approximately 21 days. Guaranteed 18 out of 21 days. All resprays are free of charge. NO CONTRACT NEEDED.
The Mosquito Eliminators Are Here To Help.
As a founder in the outdoor pest control industry,  no one has delivered more treatments, protected more families and yards, and covered more zip codes than Mosquito Eliminators – it's not even close.
Fight The Bite With Mosquito and Tick Control
Are mosquitoes and ticks ruining your outdoor fun? Mosquito Eliminators can help you protect your yard with our tick and mosquito treatments.
Misting Systems
Misting system Is designed to make a barrier around the area of your yard you would like protect from mosquitos and other pesky insects. Misting system consist of a 55 gallon drum full of a solution, a control panel on top of 55 gallon drum with a remote control, ¼ inch tubing spread out ever 10 – 12 linear feet with misting nozzles attached in your yard. Misting system control panel timer is normally set for 3 one minute cycles through the day. All solutions are pet and family safe.
Horse Flies
We can add an additional solution to the Barrier spray service to get rid of the horse flies for 30 days.
All solutions are pet and family safe.
Flea and Tick Prevention
Our flea and tick service is normally every 30 days service. We apply a solution that is safe for your pets and family. The solution will be sprayed to the targeted areas needed to solve the problem and hold a residual.
Special Event Spraying
We provide the Barrier Spray service for the event for the total prevention of pesky insects. We will apply a barrier spray around the area needed for protection. Service will be provided 3-5 days prior to the event.
What You Don't Know Could Hurt You...
Mosquitoes are not only annoying, but can be dangerous. Learn more about these pests and how you can help control them on your property.
We Guarantee Our Services
Mosquitoes Teeny, Tiny, Silent Disease Carriers.
The mosquito has quite an awful reputation. It has been called the biggest killer on the planet and the most deadly animal in the world. With just one bite it can cause great havoc by spreading devastating illnesses like West Nile Virus, Encephalitis, Malaria, Chikungunya and even Heartworm in pets.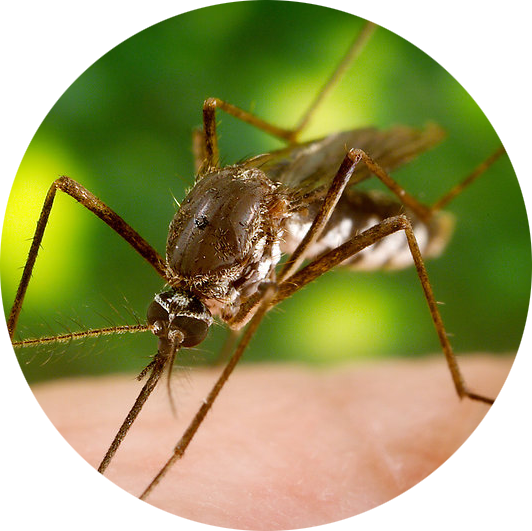 1/2 Acre Full Season
Up To 1/2 Acre

Pre-Pay Required
Misting Systems
$500 Discount

20 Misting Nozzles

2 Year Warranty
1 Acre Full Season
Up To 1 Acre

Pre-Pay Required
Misting Systems
$500 Discount

20 Misting Nozzles

2 Year Warranty
Reviews for Mosquito Eliminators Stone County, MS
Mosquito Control in Stone County Mississippi
Mosquitoes are certainly annoying bugs that we easily get irritated by. They can destroy the enjoyment of being outdoors early in the morning or late at night on a great day. The variety of mosquitoes that are around in a provided place depends upon the environment as well as the quantity of rain. Mosquitoes lay their eggs in water so where there is lots of it such as in swamps you will find several mosquitoes.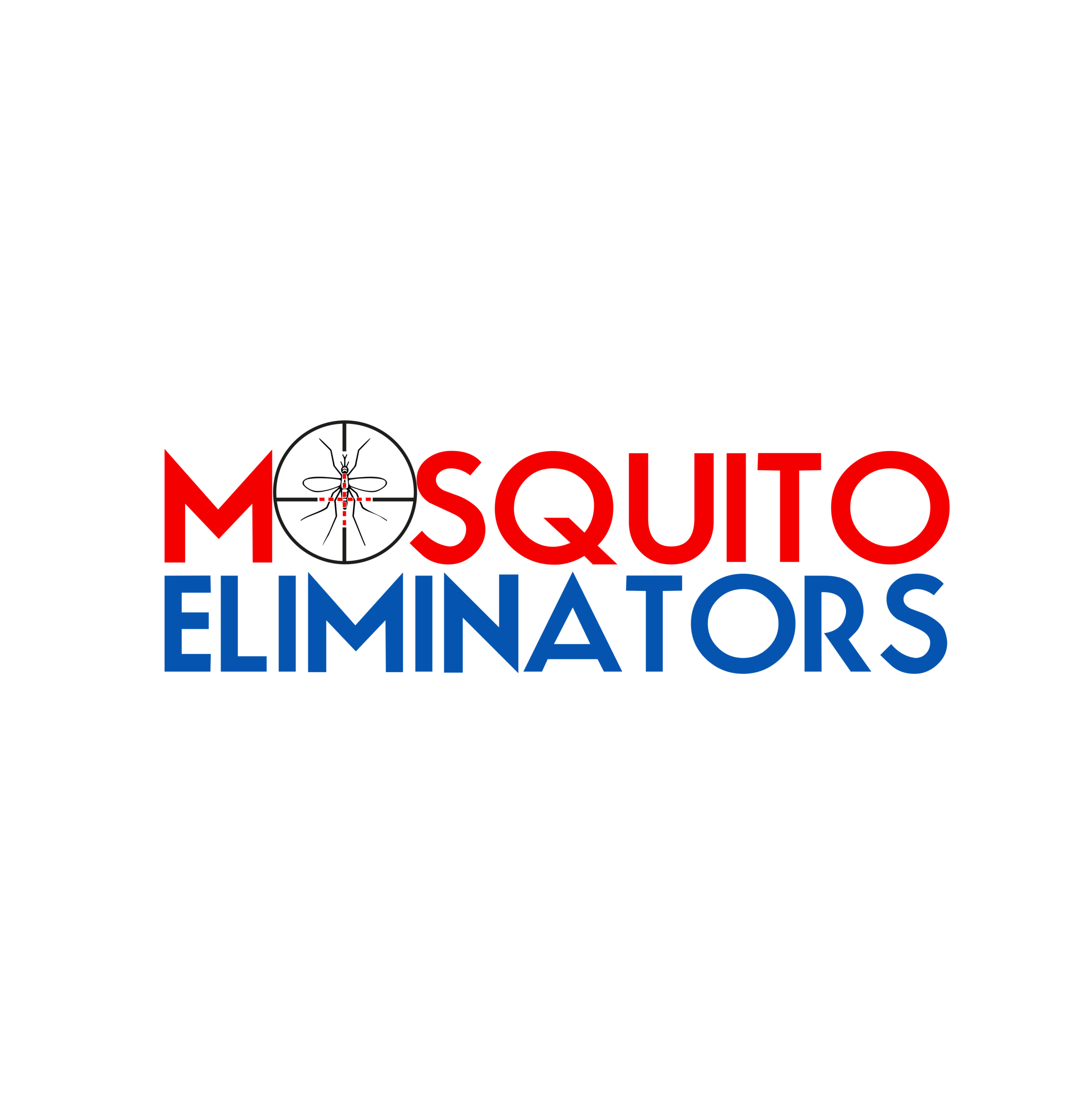 Getting rid of mosquitoes tends to be a rough job sometimes. There are those parts of the year when you wish to be outdoors however the variety of mosquitoes will keep you inside. Simply smacking them can quickly get rid of them but already they have actually most likely currently taken a bite from you. There are better ways to tackle removing them. 
It is very important to attempt to kill mosquitoes as they are far more than just irritating. They carry with them different diseases that can result in the death of people. You can contract Malaria and West Nile from mosquitoes that are contaminated with them. Do your part to eliminate all of the mosquitoes in your area so that you will not need to worry about contracting them.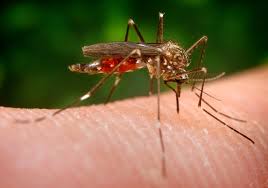 It is essential to secure yourself from mosquito bites. As they draw blood from the body they leave locations that are bumpy and inflamed. They also become rather itchy and can even have a burning sensation to them. Placing cortisone cream on them will help to decrease the pain from them, especially for kids.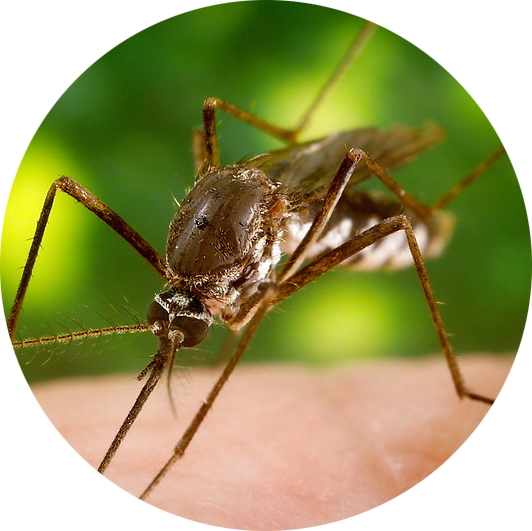 Lots of types of mosquitoes have been known to bring lethal illness also. You never ever understand which of the mosquitoes out there might have them so always safeguard yourself. Wear bug spray which contains a minimum of 50% DEET. You also need to use long sleeves and pants to cover as much of your body as possible from them. Even so, you have to spray the repellent on your clothes. A lot of the types of mosquitoes can bite through thin layers of clothing.
Some of the types of diseases associated with mosquitoes consist of West Nile and Malaria. Both of them can lead to a person ending up being incredibly ill. The signs are often similar to those of the flu at first. As they progress a person will begin to have internal problems due to their body's immune system being deteriorated. Malaria also affects the liver which can result in an individual's internal organs not functioning as they should. without treatment, both West Nile and Malaria can lead to death.
Mosquito Eliminators Barrier Spray Program ensures that you will have a mosquito-free outdoor environment for the entire family. Approximately every 21 days we will visit your home and apply treatment to the designated areas.
Mosquito Eliminators Misting Systems
Misting system is a system that would be installed. The misting system consists of a control panel mounted on a 55-gallon drum. The misting nozzles will be throughout the yard.
About Stone County, MS
Stone County is a county located in the U.S. state of Mississippi. As of the 2010 census, the population was 17,786. Its county seat is Wiggins. Stone County was formed from the northern portion of Harrison County on June 5, 1916. The county was named for John M. Stone, who served as Governor of Mississippi from 1876 to 1882 and again from 1890 to 1896. Stone County is included in the Gulfport-Biloxi, MS Metropolitan Statistical Area. In 1918, the Stone County Courthouse was completed at a cost of $29,515.18, and is still in use today, after several renovations. == Geography == According to the U.S. Census Bureau, the county has a total area of 448 square miles (1,160 km2), of which 445 square miles (1,150 km2) is land and 2.6 square miles (6.7 km2) (0.6%) is water. === Major highways === U.S. Highway 49 Mississippi Highway 15 Mississippi Highway 26 Mississippi Highway 29 === Adjacent counties === Perry County (northeast) George County (east) Jackson County (southeast) Harrison County (south) Pearl River County (west) Forrest County (northwest) === National protected areas === De Soto National Forest (part) Sweetbay Bogs Preserve == Demographics == === 2020 census === As of the 2020 United States Census, there were 18,333 people, 6,334 households, and 4,560 families residing in the county. === 2010 census === As of the census of 2010, there were 17,786 people, 6,165 households, and 4,539 families residing in the county.
Things To Do in Stone County, MS
Driving Directions in Stone County, MS to Mosquito Eliminators
Driving Directions from Havard Pest Control to Hattiesburg Mosquito Control⭐⭐⭐⭐⭐
Driving Directions from Insecteco Pest Company to Hattiesburg Mosquito Control⭐⭐⭐⭐⭐
Driving Directions from Jackson County Mosquito Control to Hattiesburg Mosquito Control⭐⭐⭐⭐⭐
Driving Directions from Mississippi Mosquito Control to Hattiesburg Mosquito Control⭐⭐⭐⭐⭐
Driving Directions from Bay Pest Control to Hattiesburg Mosquito Control⭐⭐⭐⭐⭐
Driving Directions from Harrison County Mosquito Control to Hattiesburg Mosquito Control⭐⭐⭐⭐⭐
Driving Directions from Romex Pest & Termite Control to Hattiesburg Mosquito Control⭐⭐⭐⭐⭐
Driving Directions from Orkin to Hattiesburg Mosquito Control⭐⭐⭐⭐⭐
Driving Directions from Stone County S.P.C.A. to Hattiesburg Mosquito Control⭐⭐⭐⭐⭐
Driving Directions from PHILIP'S PEST CONTROL to Hattiesburg Mosquito Control⭐⭐⭐⭐⭐
Driving Directions from Alliance Pest Control, LLC. to Hattiesburg Mosquito Control⭐⭐⭐⭐⭐
Driving Directions from Stark Exterminators to Hattiesburg Mosquito Control⭐⭐⭐⭐⭐
Bus Stops in Stone County, MS to Mosquito Eliminators
Bus Stop in Stone County Transportation Stone County, MS to Mosquito Eliminators
Bus Stop in Chevron Stone County, MS to Mosquito Eliminators
Bus Stop in Chevron Wiggins Stone County, MS to Mosquito Eliminators
Bus Stop in Dandy Dan's Texaco 528 Stone County, MS to Mosquito Eliminators
Bus Stop in Danzey's Oil Co Stone County, MS to Mosquito Eliminators
Bus Stop in JR Food Mart Stone County, MS to Mosquito Eliminators
Bus Stop in Stone County School District Stone County, MS to Mosquito Eliminators
Bus Stop in Stone County Circuit Clerk Stone County, MS to Mosquito Eliminators
Bus Stop in Stone County Circuit Judge Stone County, MS to Mosquito Eliminators
Bus Stop in Texaco Stone County, MS to Mosquito Eliminators
Bus Stop in Stone Middle School Stone County, MS to Mosquito Eliminators
Bus Stop in Stone County District Attorney Stone County, MS to Mosquito Eliminators